NAIDOC Community Day

Great pics from NAIDOC community day at Glebe Public School. Shout out to GYS's Michael Coleman and Habil Mawardi for supporting the event. Lovely and important day. Photos credit: Tom Psomotragos.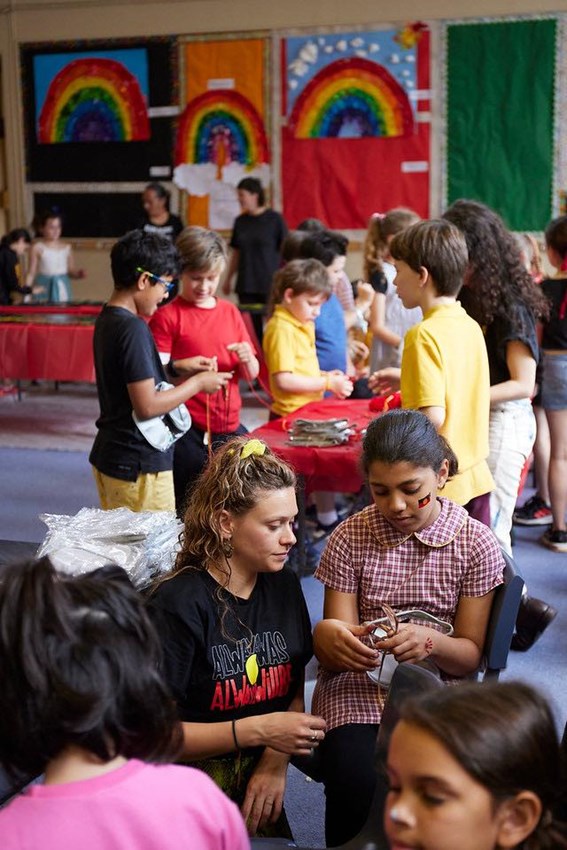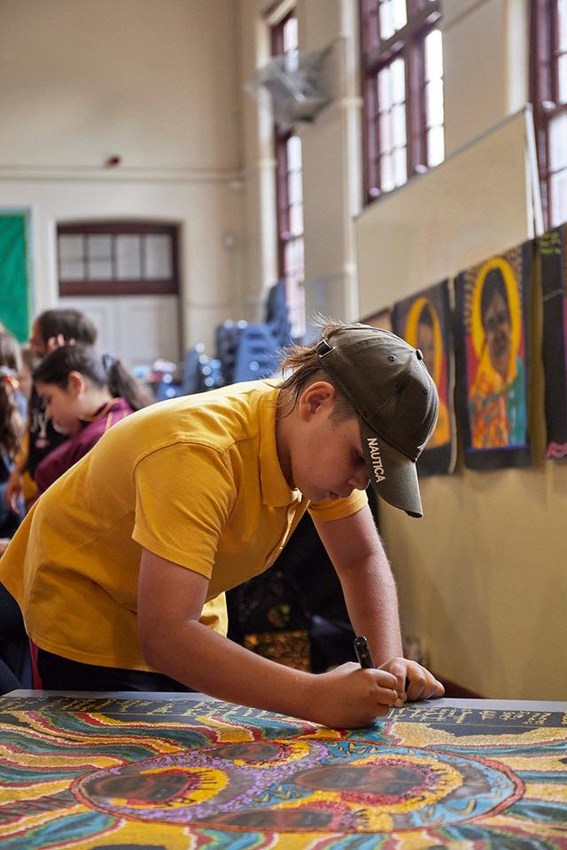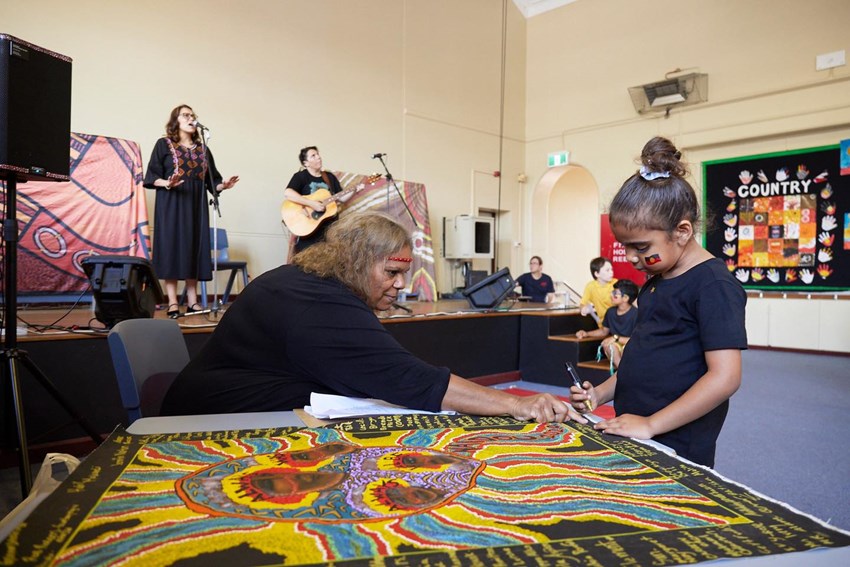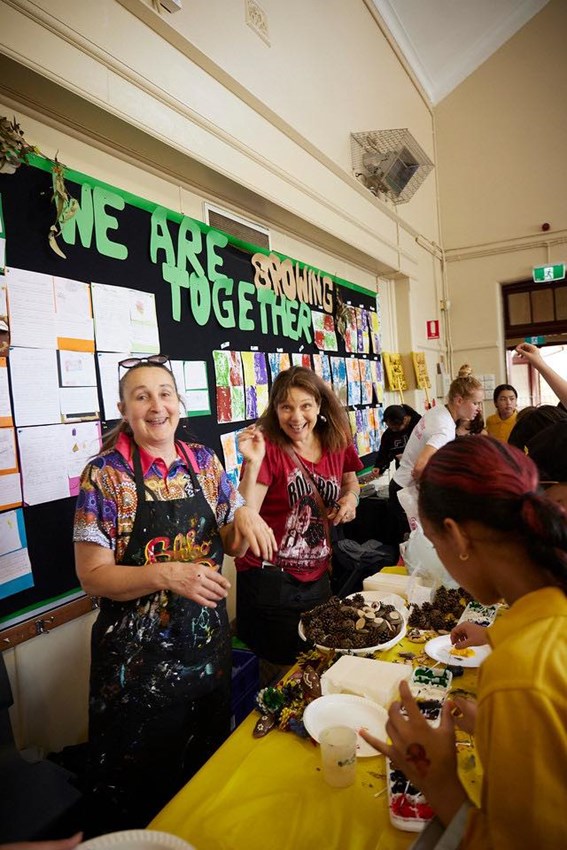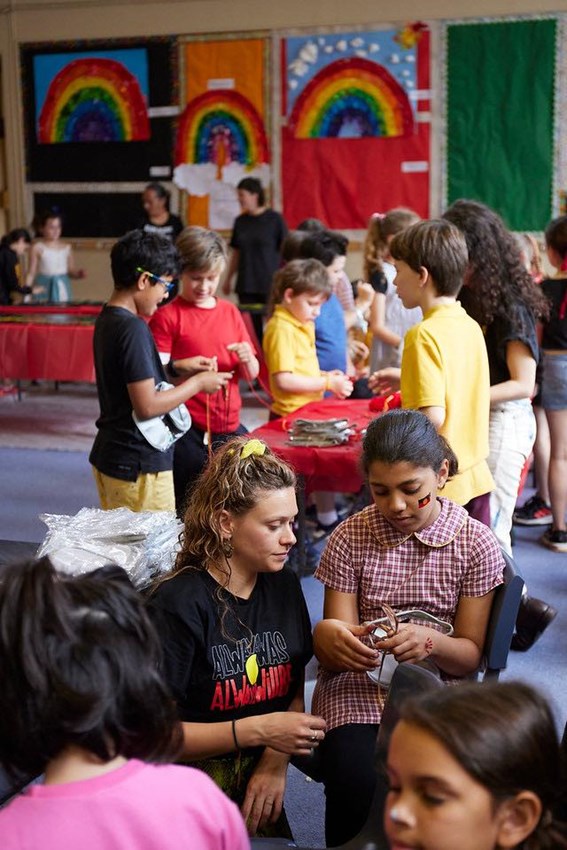 Youth Advisory and Leadership at Glebe Youth Service

Together More Than Ever: 2021 Youth Week Mural

Glebe Youth Service have beautifully restored the Enjoy Glebe Mural.