2021 Youth Week Mural
In May 2021, GYS partnered with City of Sydney to create a Youth Week-inspired mural under the theme of 'Together More Than Ever'.

GYS held a community event for local young people to paint the wall at the Peter Forsyth Auditorium, Broadway.
After a workshop with the local young people to work on the design of the project, community artist Ben Compton facilitated the project, with great support from Aliza from the City of Sydney 
It includes iconic references to Glebe and the local area focusing on the theme 'Together more than ever'. We thank our amazing Aunty Kathryn for her ongoing guidance, and most importantly the local young people from Glebe who designed and painted the wall.  Check out the pictures below!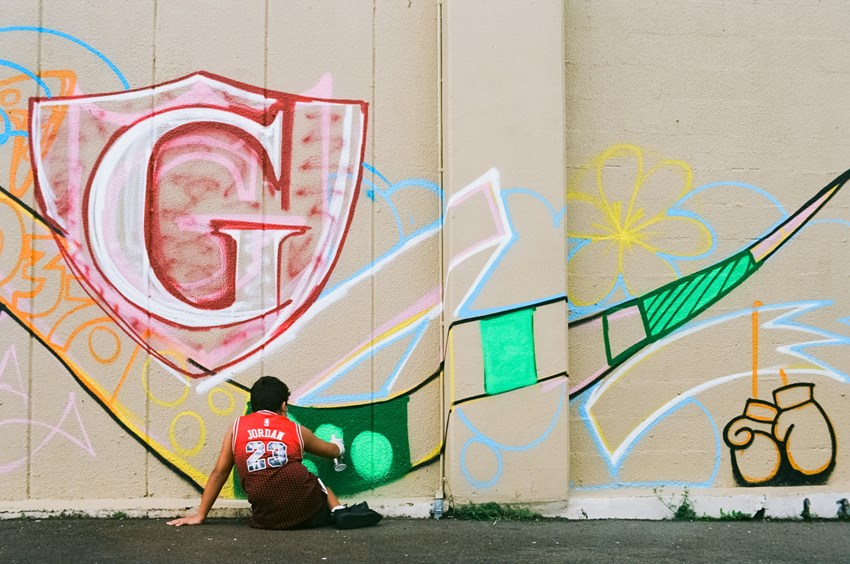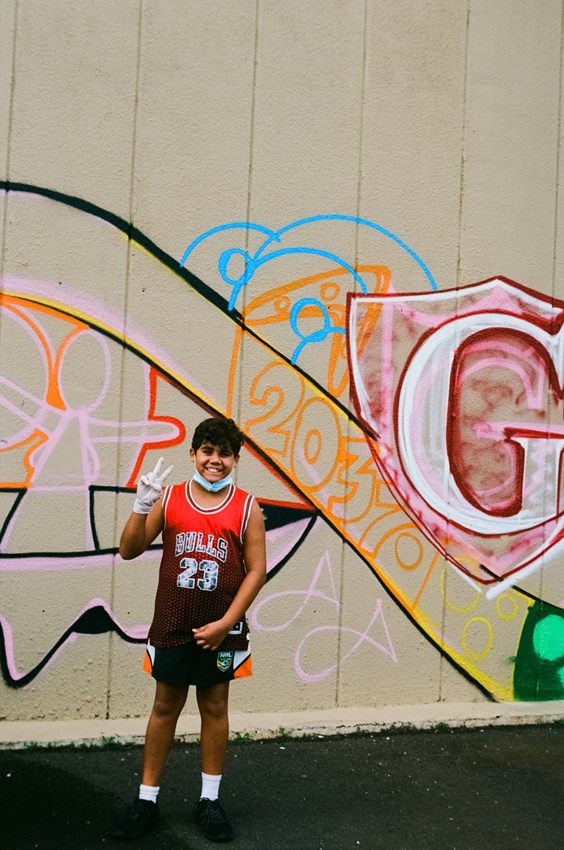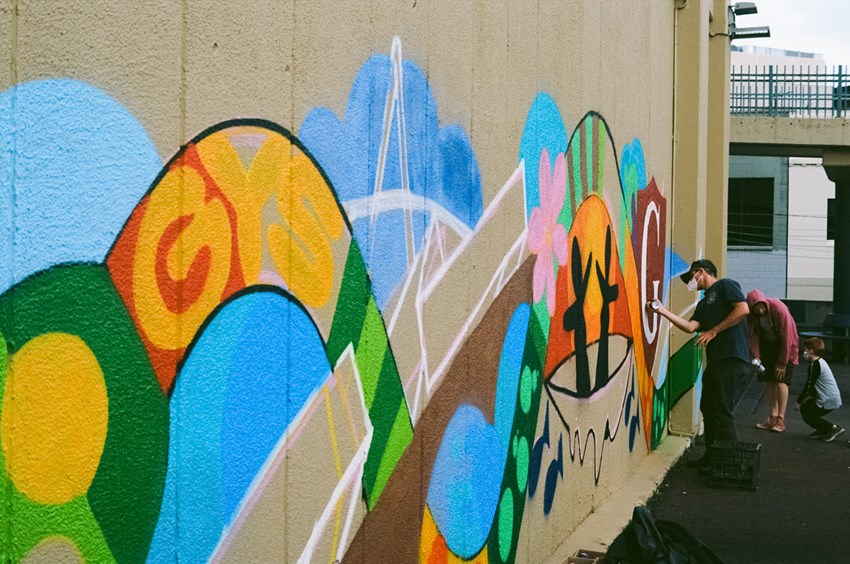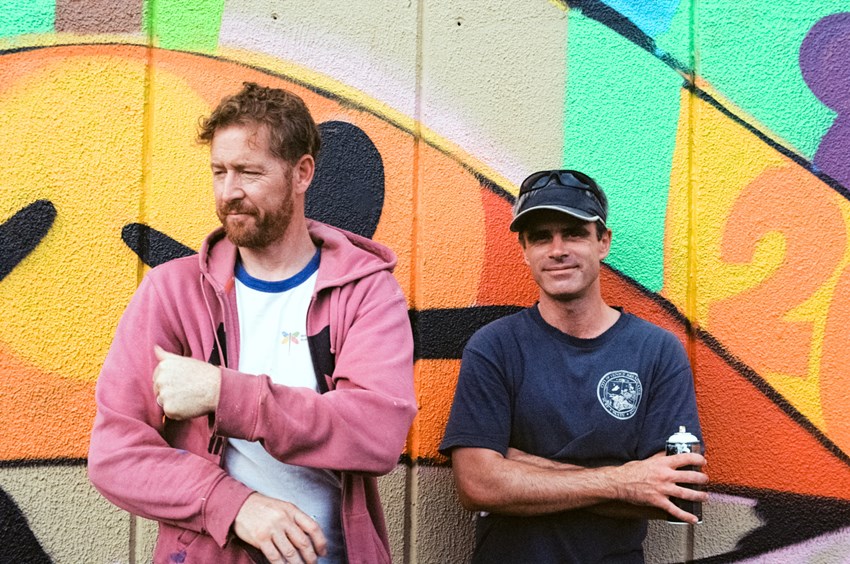 Youth Advisory and Leadership at Glebe Youth Service

Glebe Youth Service have beautifully restored the Enjoy Glebe Mural.

Some lovely pics from the NAIDOC community day at Glebe Public School.